Sharks
J-Bay Final Shark "Attack" | Overplayed by Media
More bad publicity for sharks this summer. What are your thoughts on how the media is playing this attack up? The surfer got away without a scratch on him!
Have something to add to this post? Share it in the comments.
Scuba Diver Life videos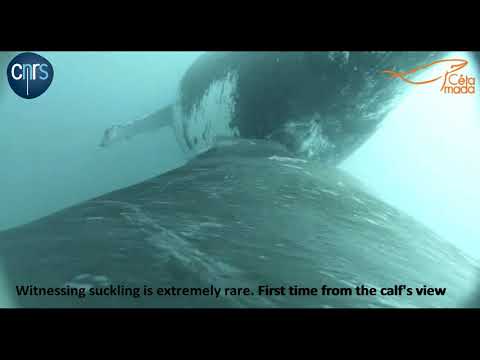 Suckling Humpback Whale Calf
Scientists have released first-of-its-kind footage showing a nursing humpback whale calf – from the calf's perspective.