Videos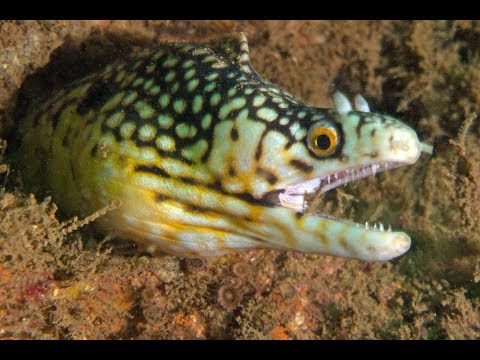 Mesmerizing Diving in Liberia
Here's your first intro into diving in Liberia. Mesmerizing fish, bold octopuses, vibrant corals, and more.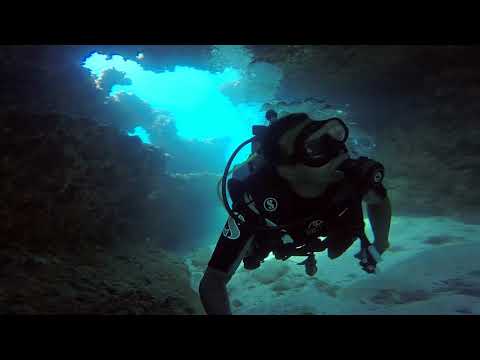 Taj Mahal's Sunken Treasure
An old wreck, sunlit swimthroughs, and tons of fish help bring the Great Basses Reef to life in this short video by one of our followers.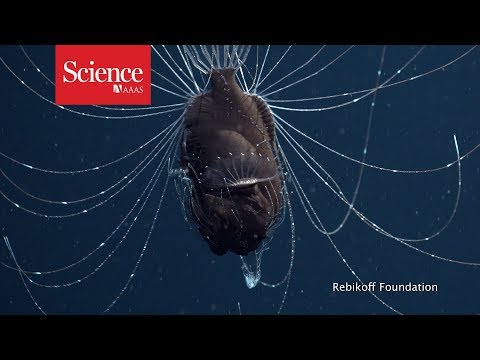 Rare Video of Anglerfish Mating
The dark world of this anglerfish is female dominated ,where tiny males hold onto females, feed through her, and offer the only thing they have in return.
More videos
New stuff
Marine Species
Dolphins are among everyone's favorite marine animals, living in all the world's oceans. Here are five of the most common dolphin species
Tec Diving
The foundational ABCDs of technical diving — Awareness, Buoyancy control, Communications and Discipline — are vitally important on every dive.
Marine Species
It's always exciting to find one while beach combing, but the question often arises: what's the difference between a starfish and a sea star?
Tec Diving
Training
Mention solo diving to any group of divers and you'll get a strong reaction. But what about solo diving and technical diving — do they ever mix? And if so, how do you stay safe?