Featured
Travel
Discovering Dominica
Come Discover Dominica with us and see what this fabulous Country is all about!
Have something to add to this post? Share it in the comments.
Scuba Diver Life videos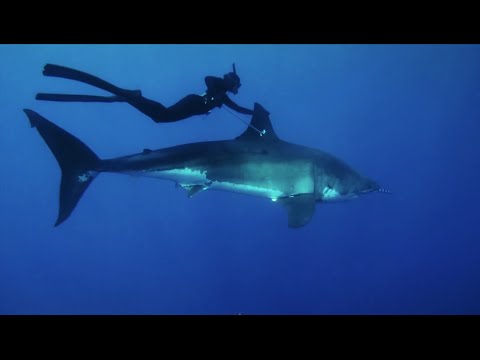 Great White Freedive
The line between predator and prey can sometimes get blurred. Especially if two predators seem to reach an understanding.