Orcas Take Down Tiger Shark
Incredible footage of a pod of Orcas taking down a Tiger Shark! Possibly the first time this has ever been captured on camera!
Have something to add to this post? Share it in the comments.
Scuba Diver Life videos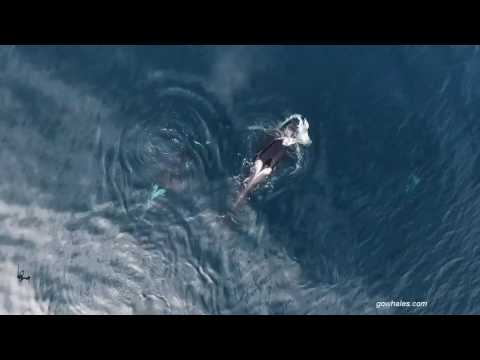 Orcas Kill a Sevengill Shark off California Coast
A drone accompanying a whale watching tour caught this video of orcas killing a sevengill shark off the coast of California. Orcas killing sharks isn't something we see on video very often.