Whales just want to have fun too!
A lucky paddleboarder was part of a rare encounter as a pod of whales surfaced all around.
Have something to add to this post? Share it in the comments.
Scuba Diver Life videos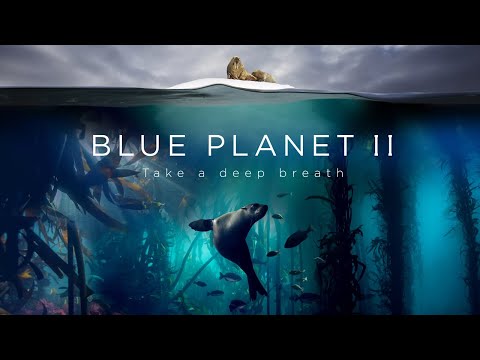 Blue Planet II : The Prequel
Ready to have your mind blown? BBC is set to release a sequel to the award-winning 2001 ocean documentary Blue Planet in early 2018 and here's your first peek.