Orcas Take Down Tiger Shark
Incredible footage of a pod of Orcas taking down a Tiger Shark! Possibly the first time this has ever been captured on camera!
Have something to add to this post? Share it in the comments.
Scuba Diver Life videos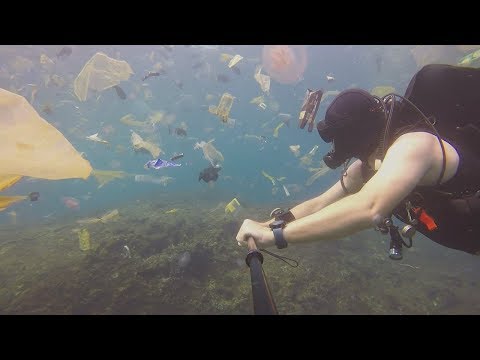 Horrifying Plastic Pollution in Bali
Diving at Manta Point in Nusa Penida, Bali should mean a glorious encounter with graceful manta rays. Instead, as this diver filmed, it meant swimming in a sea of plastic pollution.