Humpback Whales Feeding | Must Watch!
If you love whales, you must watch this video clip!
Have something to add to this post? Share it in the comments.
Scuba Diver Life videos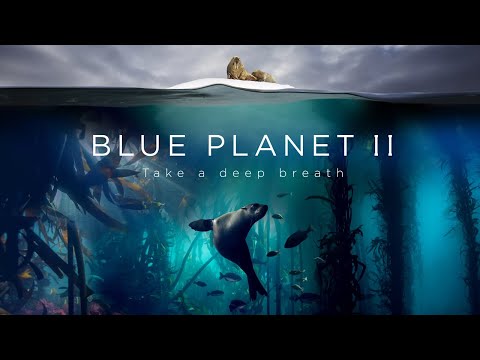 Blue Planet II : The Prequel
Ready to have your mind blown? BBC is set to release a sequel to the award-winning 2001 ocean documentary Blue Planet in early 2018 and here's your first peek.