Feeding Frenzy: Manta Rays at Hanifaru Bay
When tide and current turn a tiny bay into a bowl of plankton, manta rays in the Maldives gather for a whirling feast!
Have something to add to this post? Share it in the comments.
Scuba Diver Life videos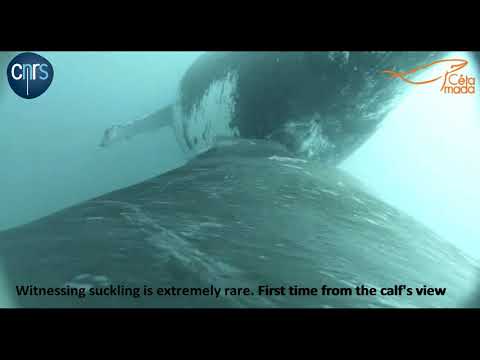 Suckling Humpback Whale Calf
Scientists have released first-of-its-kind footage showing a nursing humpback whale calf – from the calf's perspective.