Have something to add to this post? Share it in the comments.
Contributor
Fiona Ayerst
2 posts
Fiona Ayerst has been a professional underwater photographer for 10 years. She lives for animals and particularly those who inhabit the depths of our oceans. Fiona loves to show people what they may otherwise never see — the magical underwater world. Fiona has an internship program running for photographers and journalists in Mossel Bay and in
Mozambique. She has had success in high-profile local and international photo competitions and her writing is regularly published in various magazines. She is also a stock photographer and her images are published in magazines and newspapers around the world. Fiona has won a number of awards for her work but the largest and most prestigious is the South African wildlife photographer of the year award.
www.fionaayerst.com; www.africa-media.org
Want to get more out of ScubaDiverLife.com?
What's hot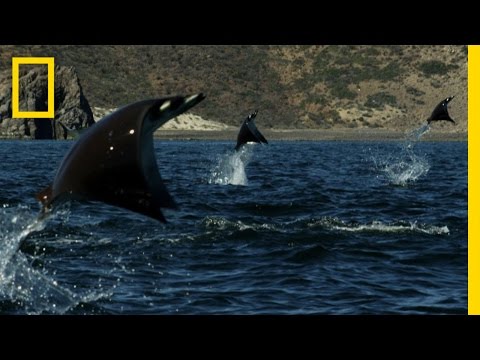 132525 Views
119152 Views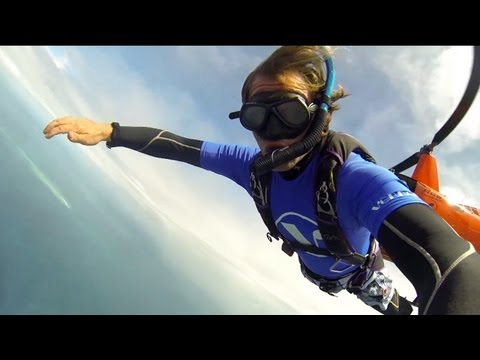 118984 Views