Sharks
J-Bay Final Shark "Attack" | Overplayed by Media
More bad publicity for sharks this summer. What are your thoughts on how the media is playing this attack up? The surfer got away without a scratch on him!
Have something to add to this post? Share it in the comments.
Scuba Diver Life videos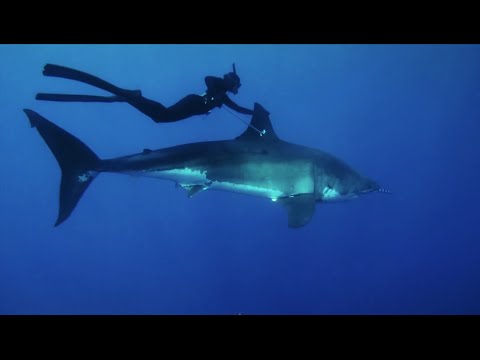 Great White Freedive
The line between predator and prey can sometimes get blurred. Especially if two predators seem to reach an understanding.