Humpback Whales Feeding | Must Watch!
If you love whales, you must watch this video clip!
Have something to add to this post? Share it in the comments.
Scuba Diver Life videos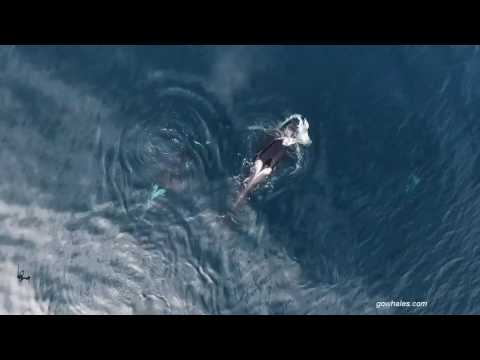 Orcas Kill a Sevengill Shark off California Coast
A drone accompanying a whale watching tour caught this video of orcas killing a sevengill shark off the coast of California. Orcas killing sharks isn't something we see on video very often.